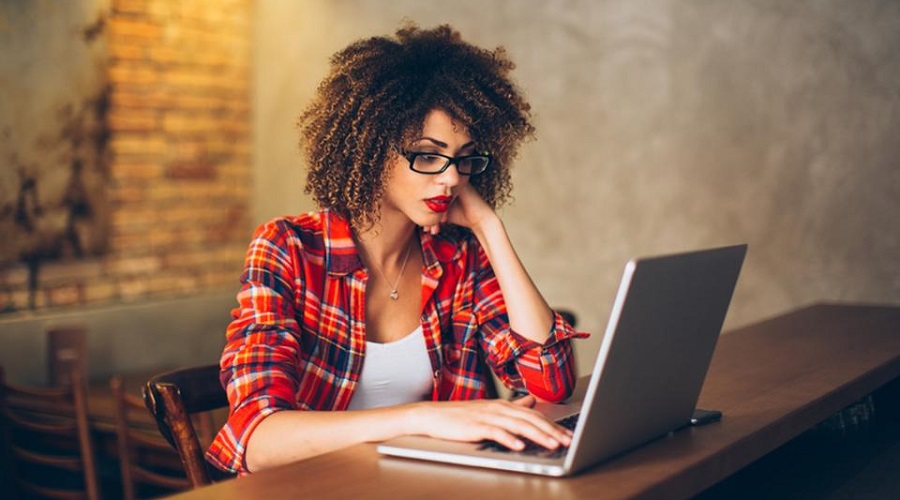 Are you a Writer or Blogger?
Do you have Contents to Post Online for people to read?
Can you Spare 2 - 3Hours daily Posting Articles on your Blog?
Can you Share Articles you Post on Social Media Platforms like (Facebook, Twitter, Instagram, Linkedin, Whatsapp, etc)?
WHAT ARE YOU WAITING FOR?
HOW IT WORKS?
Step 1: We Create a News / Blog Website for you with your desired domain name, e.g (www.mynewssite.com)
Step 2: We Integrate Money Making Widgets on your website
Step 3: Start Posting Articles on your Site Daily
Step 4:Submit and Share your Latest Post on Social Media Daily
Step 5:We send Reports of your weekly Activities
Step 6: Start Earning from N5,000 - N50,000 Monthly Per Blog
HOW WE GET FUND TO PAY YOU?
We Display Affilaite Links and Sponsored Ads on your Website once its launched, you will be paid for the Total Views on your website
See below the kind of Adverts we display on your Blog
1. Affiliate Links Ads
2. Pop Ads
3. Sponsored Ads
4. Paid ads
1: We have lots of Affiliate Programs we run and we earn from them, to earn more we need more active website to display Adverts
2: You will earn Guaranty Monthly Income without driving traffic to your Blog
3: We promote and drive traffic to your Blog to generate Monthly Income
4:You dont need to Refer or Apply for Google adsense Account, we will integrate all Plugins that will generate Income for You and us
5:Your Task is just to Post Articles on your Blog and share on Social Media Daily
HOW DO I CALCULATE MY EARNING?
You will be paid averagely N5 - N20 for Cost Per Click and N2 Per Impression, any form of using Tools or self clicking will violate our policy and will lead to termination of Membership.
WHEN DO I GET PAYMENT?
Payment are sent to your Account every 30th of the Month, you will only get minimum of N5,000 Earning withdrawal and Maximum of N50,000 Per Month.
HOW DO I KNOW HOW MUCH I EARN?
We will send a screenshot of the analytical report of the traffic coming from your website to validate your earning report
Do you have a Blog or a News Website and Ready to start Making Money?
kindly reach us via Whatsapp : +2349081844811 or email via info@guageconcepts.com and include the name and Url to your Blog or News Website, we will contact you within 24hrs
Do you want to know more about Blogtoearn Program?
CONTACT US
SEE SOME OF OUR MEMBERS BLOGS BELOW